Some things I've helped build:

Co-Founder
Ann Arbor, MI
2014 - Present
Companion is a peer-to-peer safety service that improves public safety and provides peace of mind to anyone on the move. Our mobile app allows your family and friends to easily keep an eye on you as you walk home late at night. With the Companion Monitoring Service, Public safety organizations can harness real-time walking data combined with historical walking patterns and a predictive engine to determine the optimal placement of officers. We recently won first place at the Michigan Business Challenge.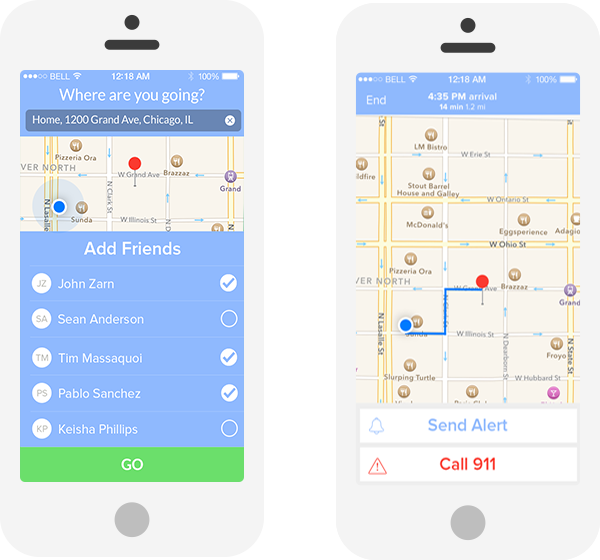 Lead Designer & Developer
Detroit, MI
2014 - 2015
Located in the heart of Detroit, All Good Records is a soulful & creative label that curates and develops the spread of thoughtful artistry to the world. All Good Records was started by world renowned artist GRiZ. I designed and developed their website and implemented a CMS system that allowed someone non-technical to update the site in its entirety. Features of the site include a lifestyle blog, a music player, photo streams from instagram, ticket sales, a merch store, and much more.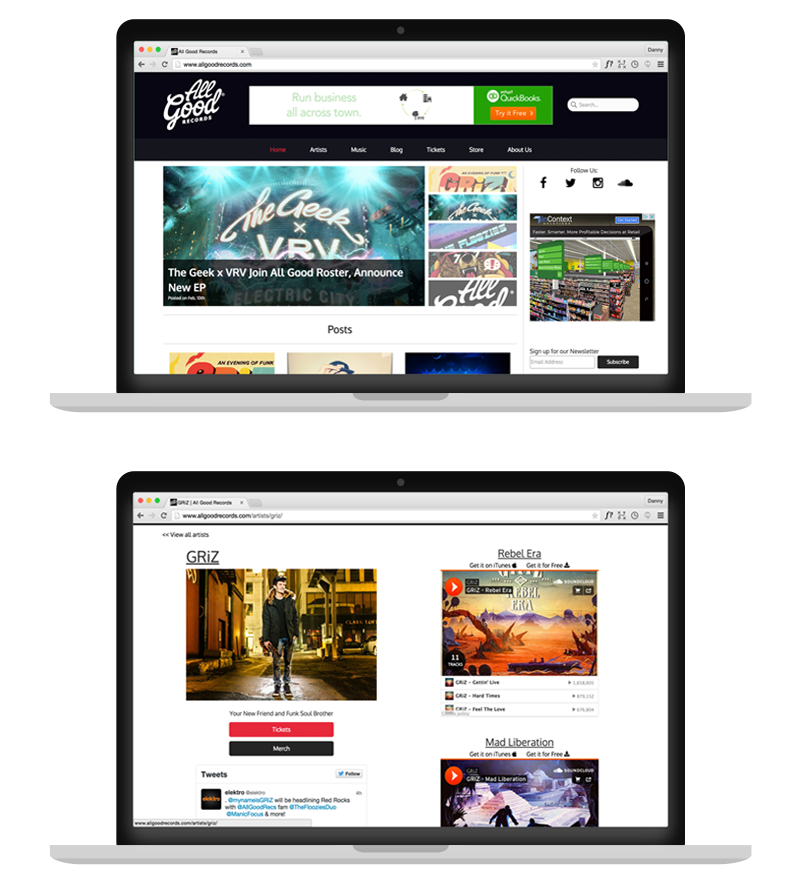 Designer
Ann Arbor, MI
2013 - 2014
Led design of this social scheduling app based in Ann Arbor, MI. Also designed & developed their website. Merge pulls in each university's course guide to make it extremely easy for students to add their class schedule into the app.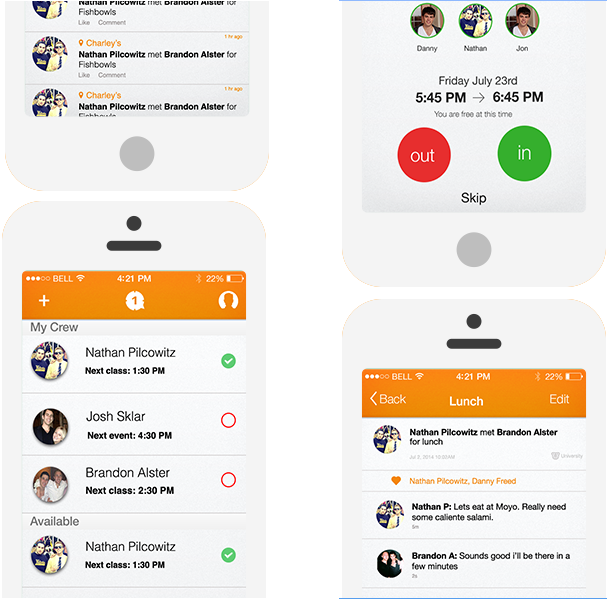 Creator
June 2014
A fun little side project I made that lets you play back your favorite Big Sean ad-libs and matches them up with funny video clips. As a longtime Big Sean fan, this was very fun to work on.

Note: Explicit Lyrics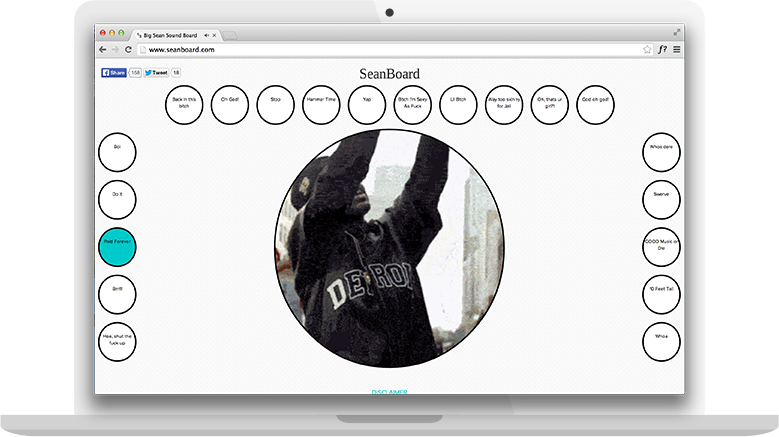 Designer & Frontend Developer
Ann Arbor, MI
2013
Helped lead a complete redesign & re-branding of GuideU, a tutor marketplace based in Ann Arbor. Started with wireframes and then moved to PSDs. Finally, transformed the designs into frontend code and worked with their backend team to implement it on their site.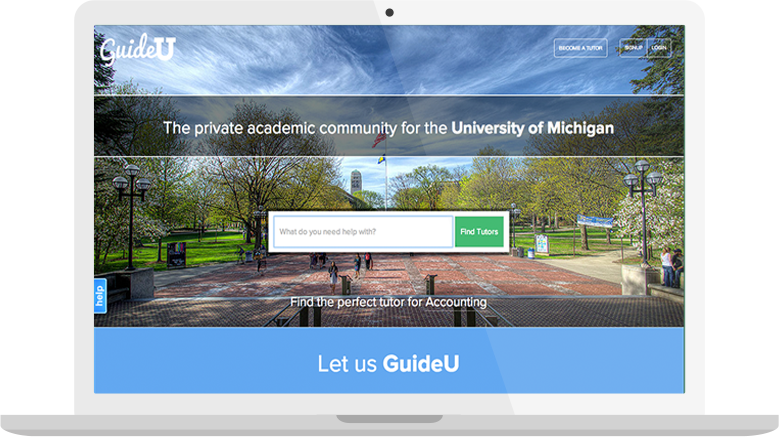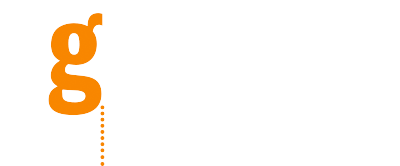 Summer Portfolio Analyst
Developer/Designer in Residence
Chicago, IL
2014
Along with analyst work, built an internal CRM/Dealflow tool for Lightbank, did frontend development/design work for Portfolio Companies Clusterflunk and EventUP, and Incubated Companion