Hi, I'm Danny
I love to build great products with great people

Joy helps you track, monitor, and improve your mental health.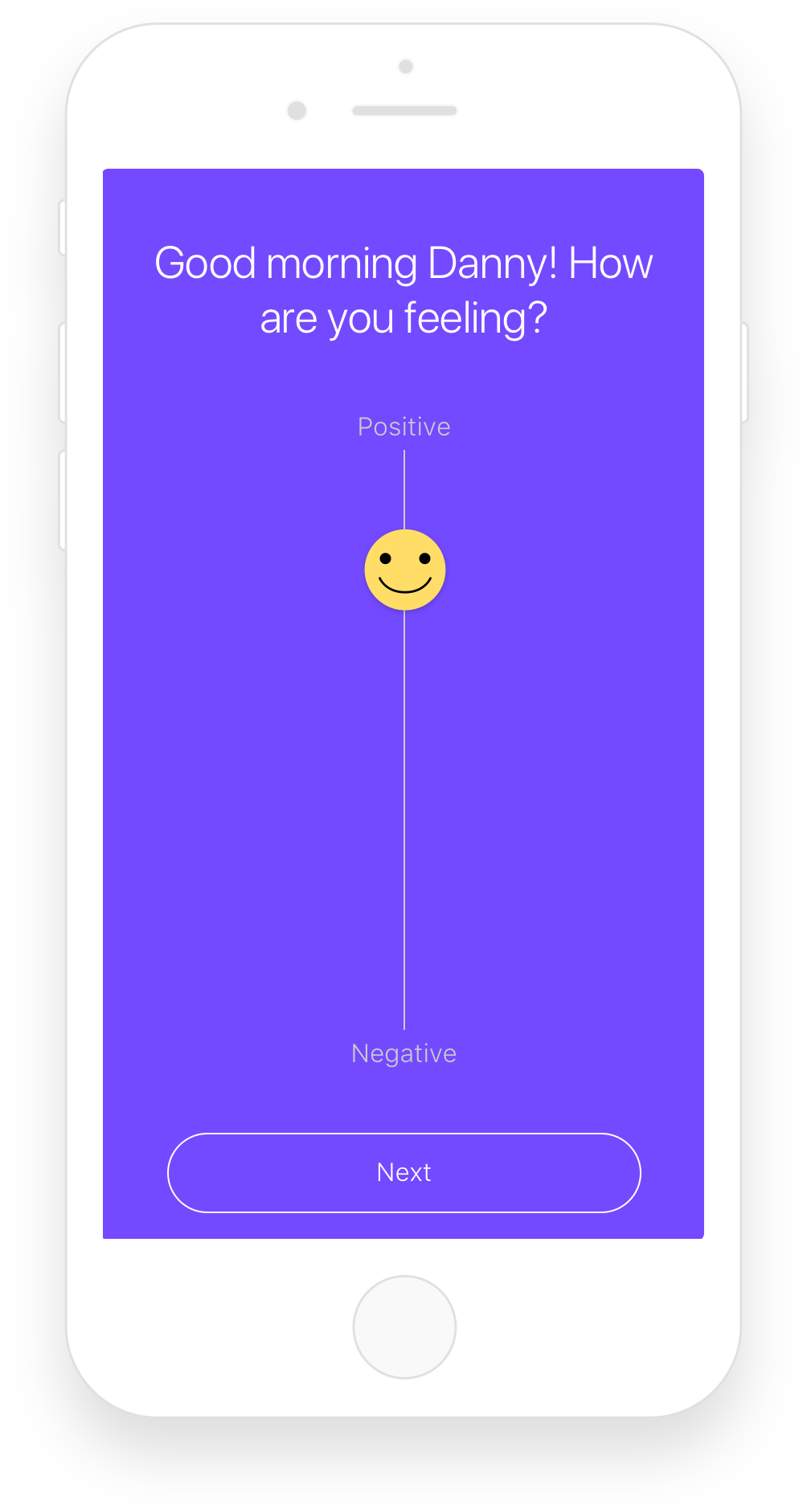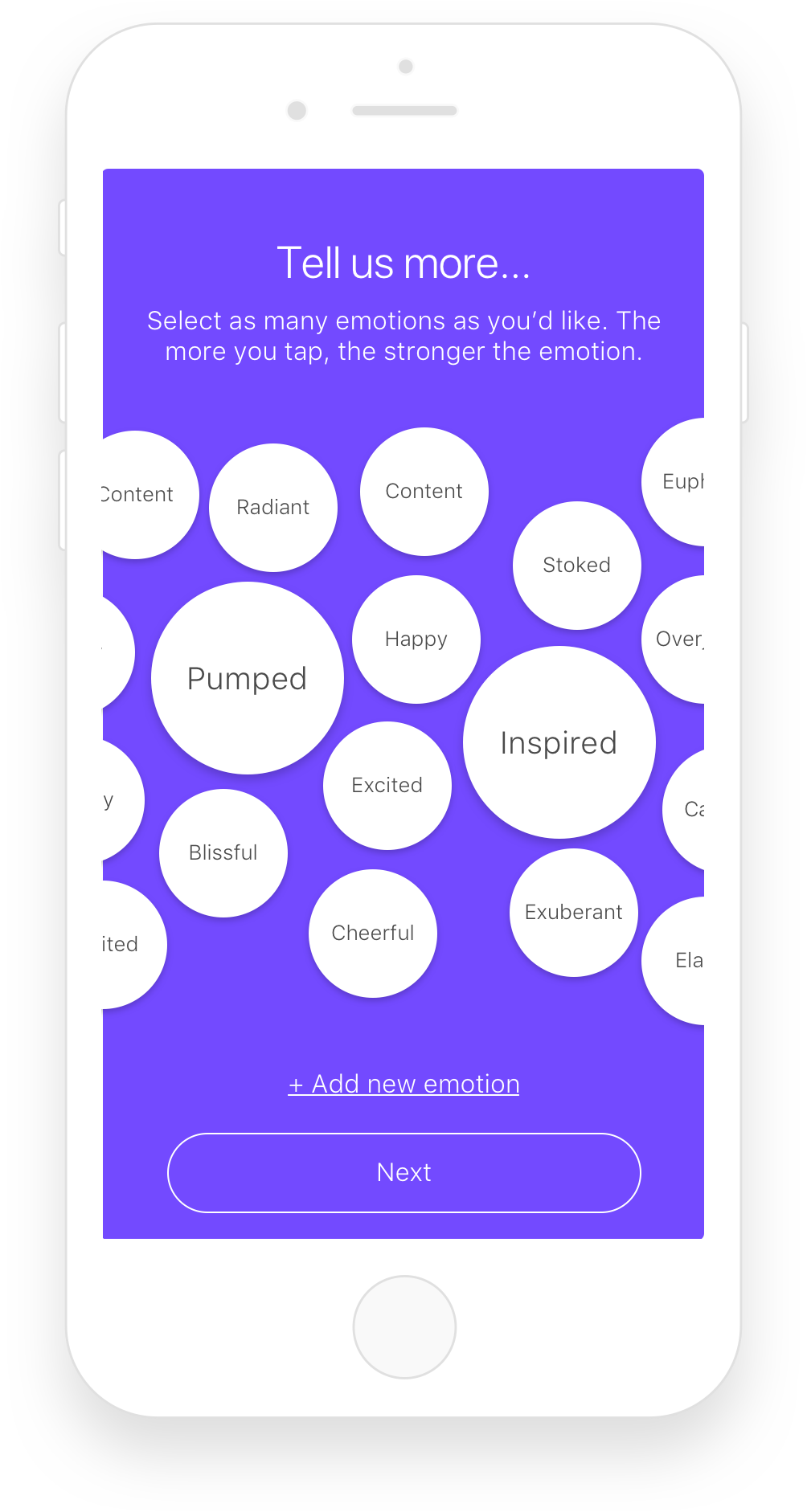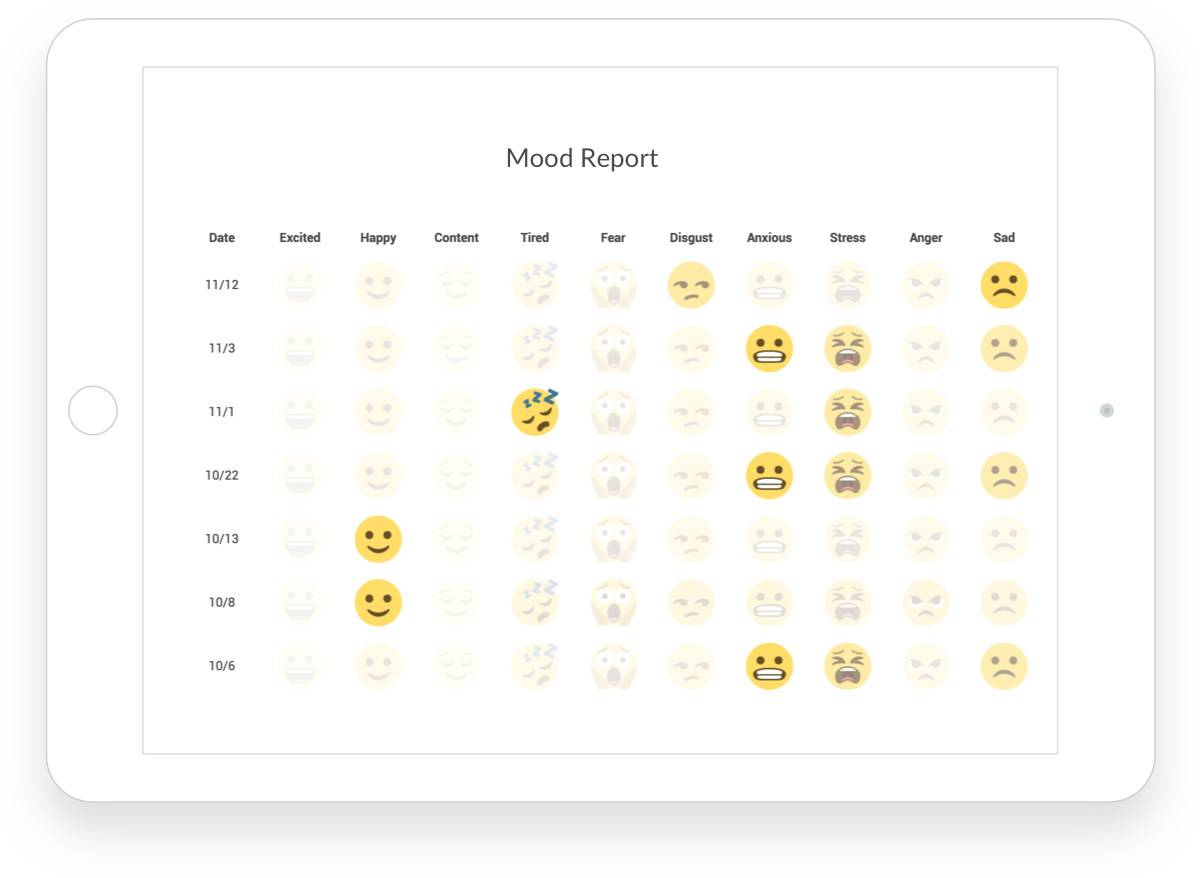 At Trunk Club, we're redesigning the retail experience from the ground up. We leverage technology, deep personalization, and our team of stylists to provide a new type of shopping experience to our customers.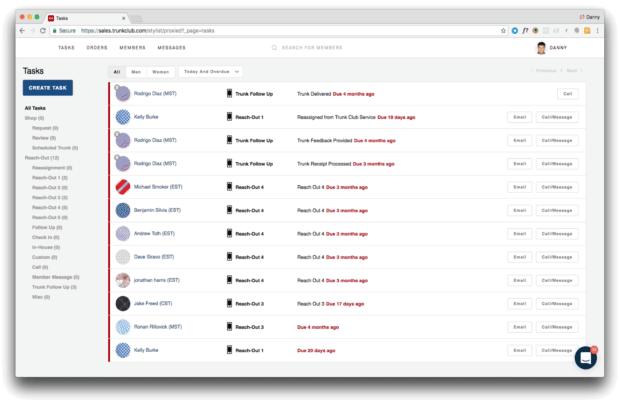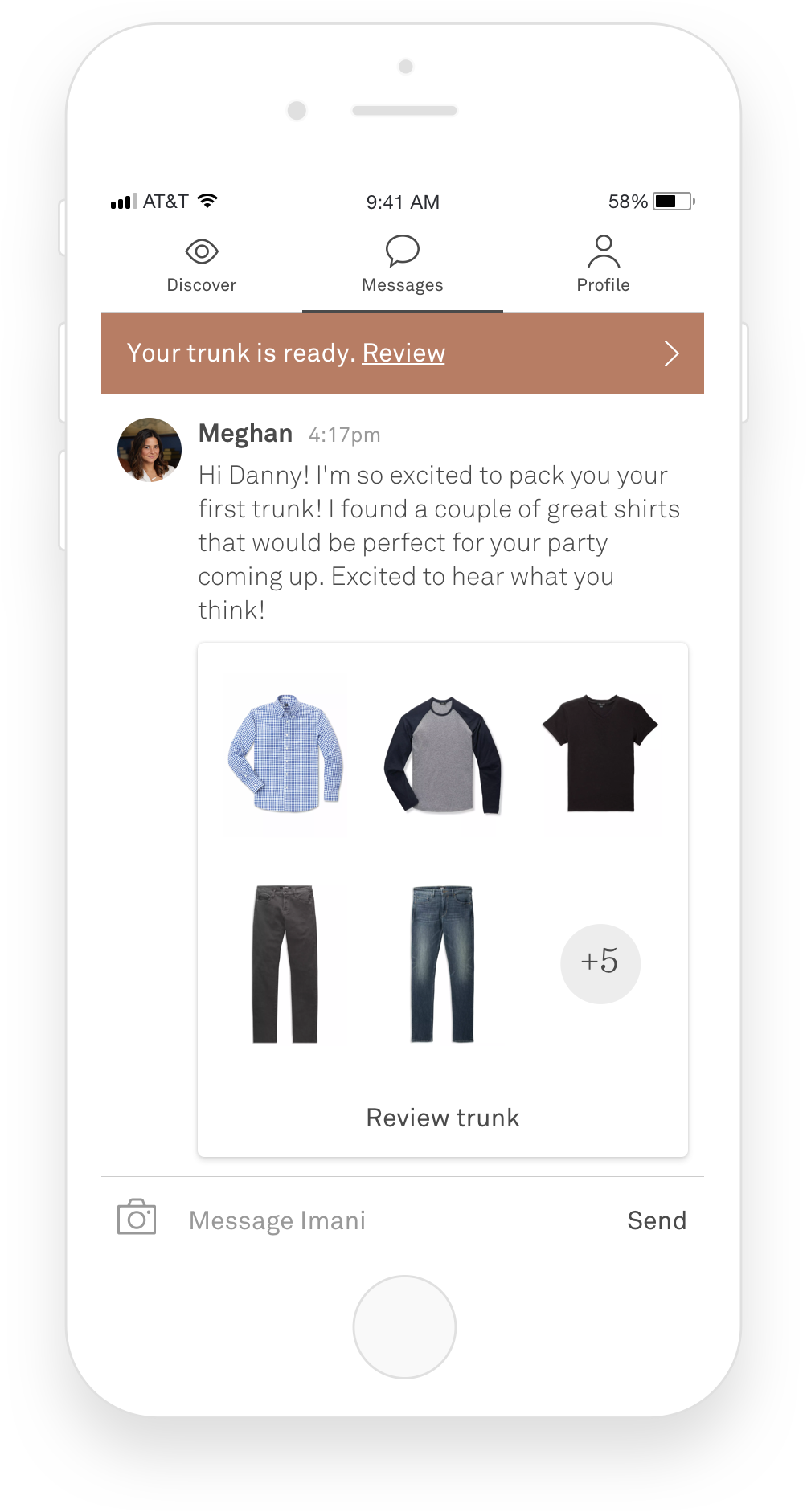 Companion is an on-call mobile security app that leverages sensor technology and geofence alerts to keep you safe and connected to loved ones. I started the company while in college and over 1 million people have used it since.